As we know, Bollywood movies are the best movies in the world. That they always get fame from every corner of the world. The fan-following of Bollywood actors is amazing. They passionately work for their industry and fans. This year again Bollywood industry comes with fantastic movies. Because last year due to pandemics, people were unable to go outside. So, this year, many movies are going to be released. So, you should go and enjoy these movies with your friends, family, and partner. It is the way to spend your time.
8 Upcoming Bollywood Movies:
Jersey Movie:
Cricket is just a crazy game. Youngsters are mostly mad about it. Already many movies are released on cricket. Jersey is also based on cricket. Shahid Kapoor performing the main male role. Further, Marunal Thakur playing the role of a female actress. The director of the movie is Gowtam Tinnanuri. The writer of the movie is Gowtam Tinnanuri. It is about a guy who wants to play cricket for the cricket team. And he is very passionate about it. But the turning point is that he quit his career ten years ago. And his comeback to the team is the real story. It is a sports movie if you are a cricket lover must watch it.
It is going to be released on 5 November 2021.
No Means No Bollywood Movies:
Love stories are the specialty of the Bollywood industry. No means no, also a love story. It is about a guy who participates in a ski championship in the plan. But the turn is that here is fall in love with a Polish girl. Then what happened with them, you could see. The specialty of this movie is that it is produced in the language Hindi, English, and Polish. Further, 80 percent of the shooting is done in Poland and only 20 percent in India. You will see Poland's culture and country in this movie. You have to watch this movie. It is releasing on 5 November 2021.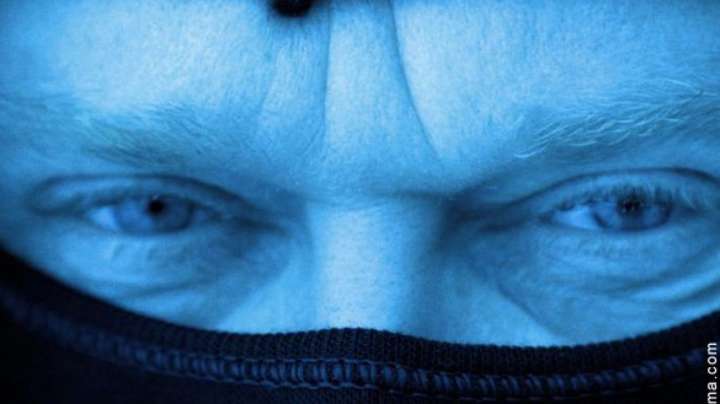 Bhool Bhuliyaa 2 Movie:
Comedy and Horror is the best combination. Imagine how you react to see bhoot in a funny character. Bhool Bhuliyaa is also this type of movie. Kartik Aaryan is the main female role. Many other female actresses part of this movie, like Tabu, Kiara Advani. The Director of the movie is Anees Bazmee. It is the second part of the Bhool Bhuliya with the same name Bhool Bhuliyaa 2.
Hence, It will hit the big screen on 19 November. It would be best if you watched it because it is included in Bollywood movies best.
Heropanti 2:
As Heropanti is one of the famous movies in the youngsters. Due to its story and brilliant acting of actors. So this year, Heropanti 2 is going to be released on 3 December 2021. But is not following the first part. Heropanti 2 is the story of a boy who helps people at night with a different identity. But later on, the government found him and gave him a task to kill troops in Russia. It seems very interesting. Tiger shares of again part of this movie. How he performs this character in his acting style, you can see in the movie. As he always wins people, heart, with his dance and dance
Laal Singh Chaddha Movie:
Laal Singh Chaddha is covering many genres. That it has funny touch, and the hero also can understand all emotions. Further,  it is also based on some serious type issues related to history. The interesting is that Amir khan is the main Hero. And we all know that he always comes with a different character. We all are expecting that Role of Amir khan as Laal Singh chaddha will win our hearts. Kareena Kapoor is heroin starring in this movie. So, don't miss the chance of watching this movie. Because these two superstars are again with each other. You will see Amir khan in different styles turban and beards.
This blockbuster movie hit the cinemas on 24 December 2021.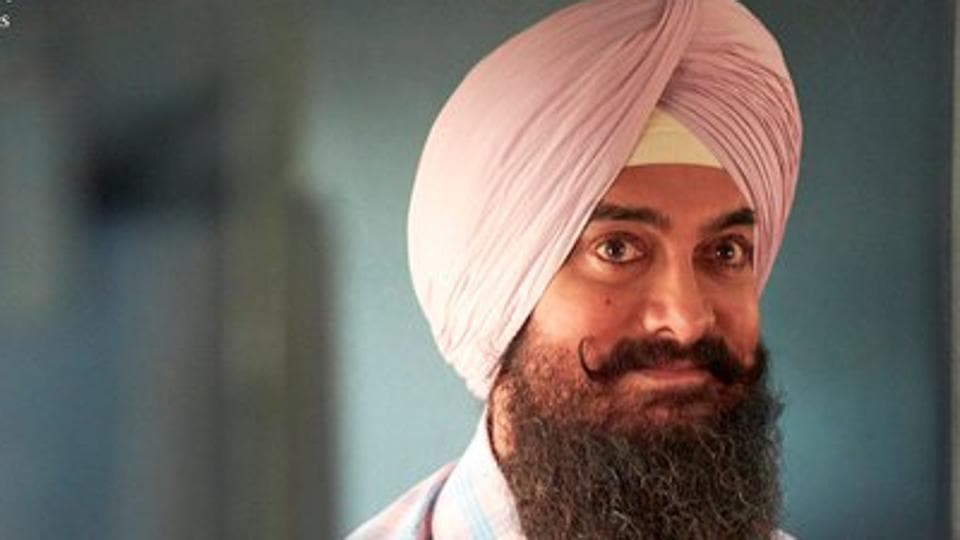 Pushpa Bollywood Movies:
Pushpa is cross cultured movie. It is crossly cultured in Hindi and Telugu. And as we know, Telugu movies are mostly about action and fight. So it also covers the action genre. The director of the movie is Sukumar. Further, the writer of the movie is Shukumar. The role of the hero is played by Allu Arjun. He is one of the best Telugu actors. Kiara Advani Indian actor also in the main role. As it is cross-cultured, It will release in both countries. It released on 24 December 2021. You will definitely enjoy it, especially if you are an action lover.
Cirkus Bollywood Movies:
When people are tired off of their boring life, they look for some entertainment source. Then is there any best source of entertainment except then the Comedy movie? Cirkus is the new upcoming Indian movie best entertainment source. It has a big cast like Ranveer sing and Jacqueline Fernandez. Other supporting characters are also present in it. The director of the movie is Rohit Shetty. Further, the producer of the movie is Bhushan Kumar. It will hit the cinemas on the 31 December at the end of the year.
Looop Lapeta Bollywood Movies:
Looop  Lapeta is one of the upcoming Bollywood movies. As its name shows you, it will be a different movie. The reason for the popularity of the movies is that they always have something new. In the same case, it also has a different story. Suppose we talk about the cast. The movie cast is Taapsee Panu as Savi, Tahir Raj Bhasin as Satya, and Shreya Dhanwanthary as Julia. The director of the movie is Aakash Bhatiya. The producer of the movie is Tanuj Garg. It is the remake of the German movie Run  Lola Run. As it was an interesting movie.  You have fun with this movie. It hit the Cinemas on 22 October 2021.  If you want to original movie you can. But the remake in Hindi touches your heart in a different way. 
Conclusion:
Here is the list of 8 Upcoming Bollywood movies. All are good and have different stories starring different actors. But obviously here is the choice is yours. But if you are a movie lover you will not a single one from it. Have fun with your friends. You can also see other 10 suggest movies in another articles if you want more suggestions.