A birthday is a day when someone is born.  The day when you were born is called your birthday. Many people like to celebrate their birthday n. It gives us happiness. When our family or friends wish us on our special day.  There are many ways to celebrate a birthday. For kids their parents arrange birthdays, adults may celebrate their birthday with friends and family, and youngsters celebrate their birthday with family or may their friends give surprise birthday party. But the question is that how we can make our birthday more entertaining by performing different activities.
Birthday Party Activities For Kids:
Whenever you arrange a birthday party for your kids, make sure you make it best. First of all, you will arrange a party to invite some guests with their kids. It makes your kid happy. Second, you have to decide on a birthday party theme according to the taste of your kid. For boy kids, male cartoon characters will be good. And for girl kids, Barbie type theme can be selected. After all things, you have to arrange some activities performed at a birthday party for entertaining purposes. It makes the kids happy, and the birthday party will be successful.
Balancing Act:
Balancing art is the best and entertaining game for kids. You can play it easily. For example, make some boxes that are light in weight. Then, ask kids to carry it on the head and walk slowly. At the start, walk slowly but then increase the speed. Then you have to check who is good at balancing and walk for a long time. It is not only entertaining, but also kids learn a lot from it.
Dancing Competitions:
Some kids love to dance. You can hold dance competitions between kids. Play different kinds of music and ask kids to perform.  the end, you have to choose the best dancer of the day and appreciate him\ her a performance.  It will motivate him\ her.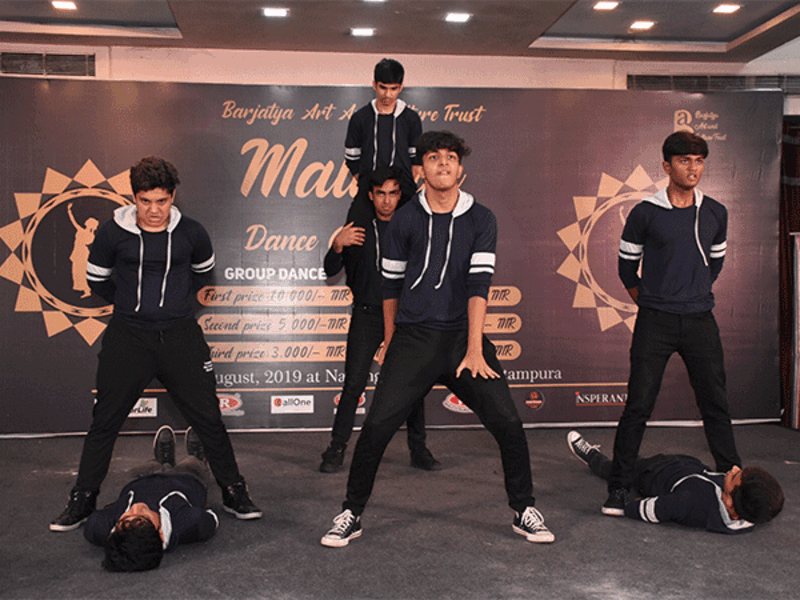 Painting Activities:
Some kids have very artistic skills. So color painting is also a very good idea for birthday party activities. You have to arrange a set, like arrange chairs around the table. Set the drawing sheet in front of each chair, and place colors on the table. Now ask kids to draw something they want at a given time, then choose the best painting from them and appreciate other kids' effort.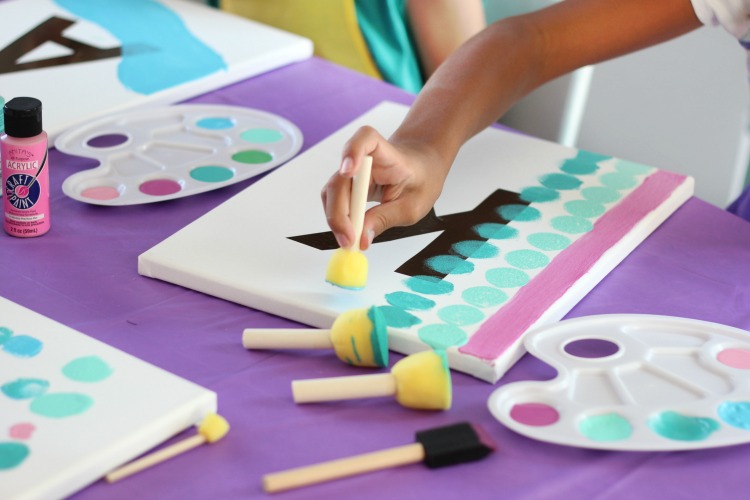 The Croquet Game:
The other more interesting game that can play at a kid's birthday party is croquet. Croquet set consists of mallets and balls, and You can play it in the backyard, Gather the kids and teach them how to play. Each croquet set has 7 to 8 mallets. So at a time, 7 to 8 kids can play easily. It is a good game for kids' fun.
Outdoor Can Toss:
You want an interesting game that develops the interest of kids in-game. Outdoor can toss the best choice, Do not waste the can in the garbage. Gather them for the birthday party. On that day, arrange it in a pyramid shape and use the ball to toss it. Ask each kid to toss it on his turn. It is the most entertaining game.
Birthday Party Activities For Adults:
Whenever we become adults, our way of thinking is changing. Even we want to celebrate our birthday differently. You invited your friends, so you will try your best to make your birthday more entertaining than your friend always reminds it. For this purpose, You can arrange different activities for your friends. Here is I'm not talking about kids-type activities. You can play different games that suit your age. So let's have a look at these games.
Who Am I?
Who I am is a very interesting game for adults. In this game, you make two teams. Team A, Team B. Then write the person's name on paper, cut it into pieces, and fold it. Then mix these papers well. Now team A chooses one paper and acts like that person, which name is written on the paper. Team B has to guess the name of the person. If team B successfully guesses the name, team A will get the point.
Never Have I Ever Activities:
Again never have I ever is the perfect adult birthday game. In this game, you can ask questions. Each person has a glass of drink in their hand. One person will ask the question. If you ever do this thing, you have to sip from it and tell your friends about it. How and whenever you do that thing. You can add 400+ questions to it. The question may be of different categories. You can choose only a funny question. Hence,  It totally depends on you and your friend's taste which type of mentality they have.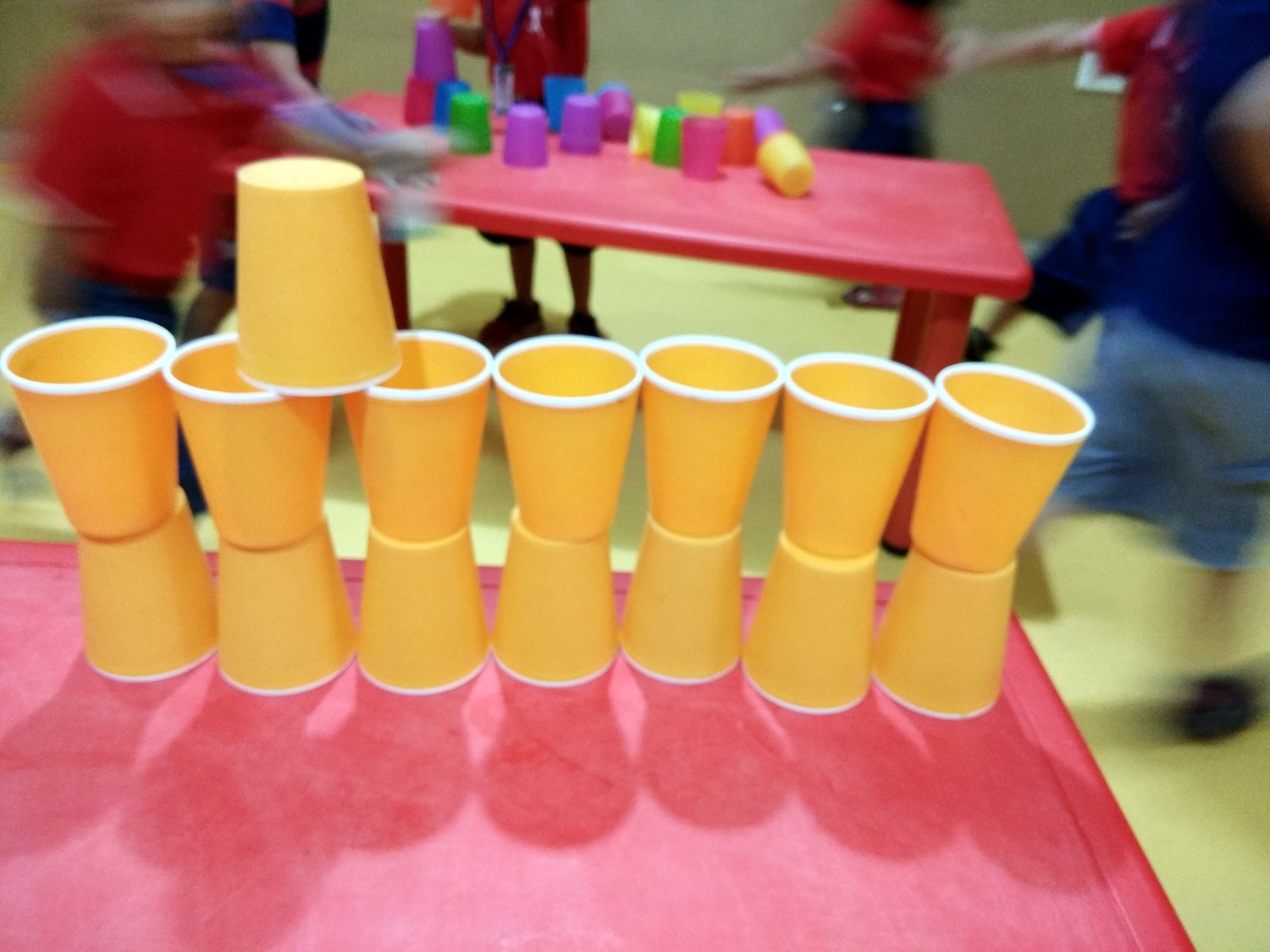 Truth And Dare:
Truth and dare are very common and popular among adults. It is easy to play. Sit in the circle and spin the bottle; when the bottle stops, checks its direction. The person on the bottle target chooses truth or dare. In truth, he will tell the truth about him, and in daring, he has to do something daring. Further, there is a huge list of dares you can ask to lick the floor, bark like a dog and act like a monkey. In the same way, there are many truths that you can ask your friend.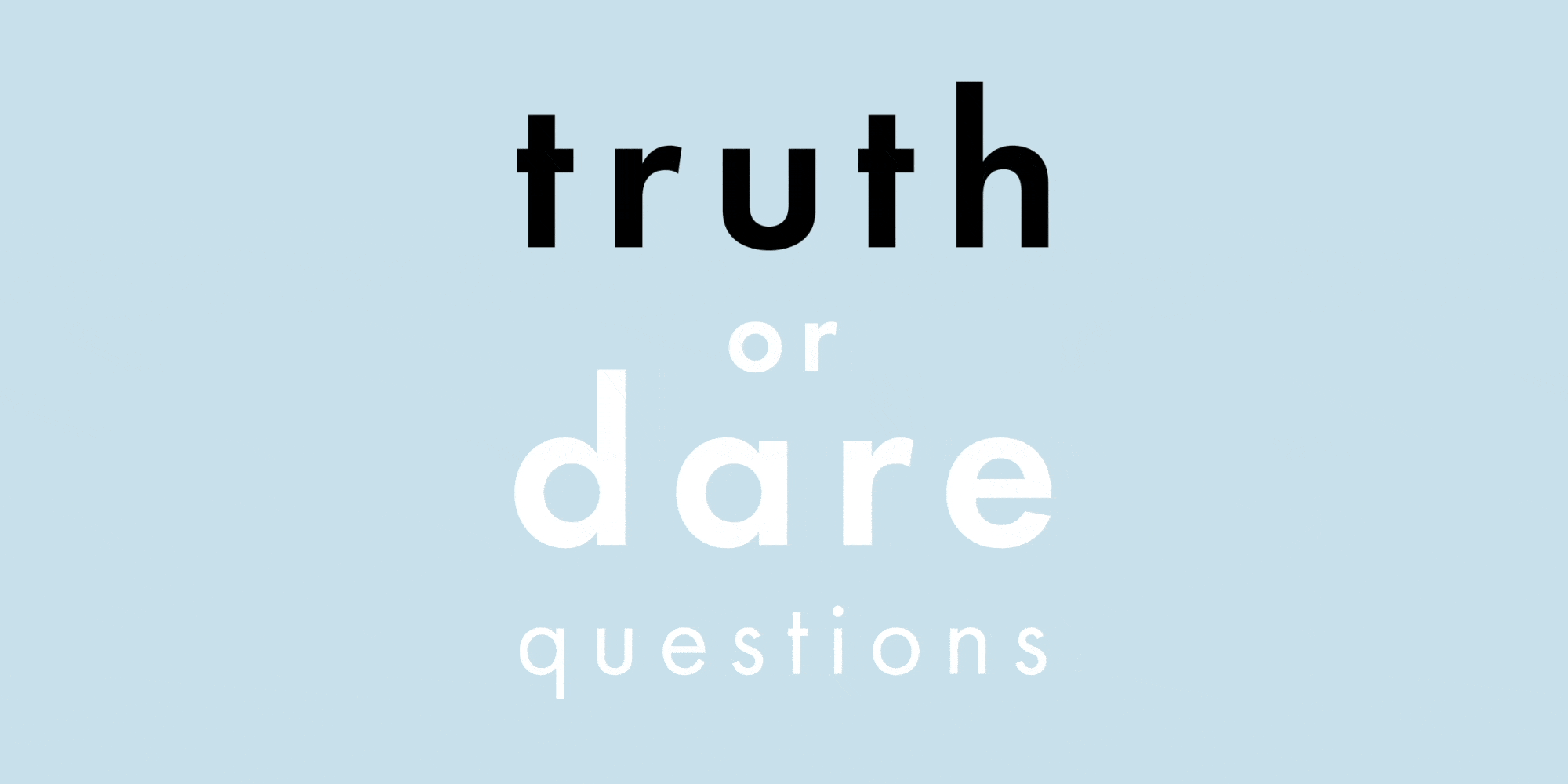 React And Act:
React, and Act is a very interesting game. In this game, a person has to act or react to different situations by imagining it if he is caught red-handed. And winning a lottery or getting fired is also a very interesting situation to react and act. Your friends will enjoy this game.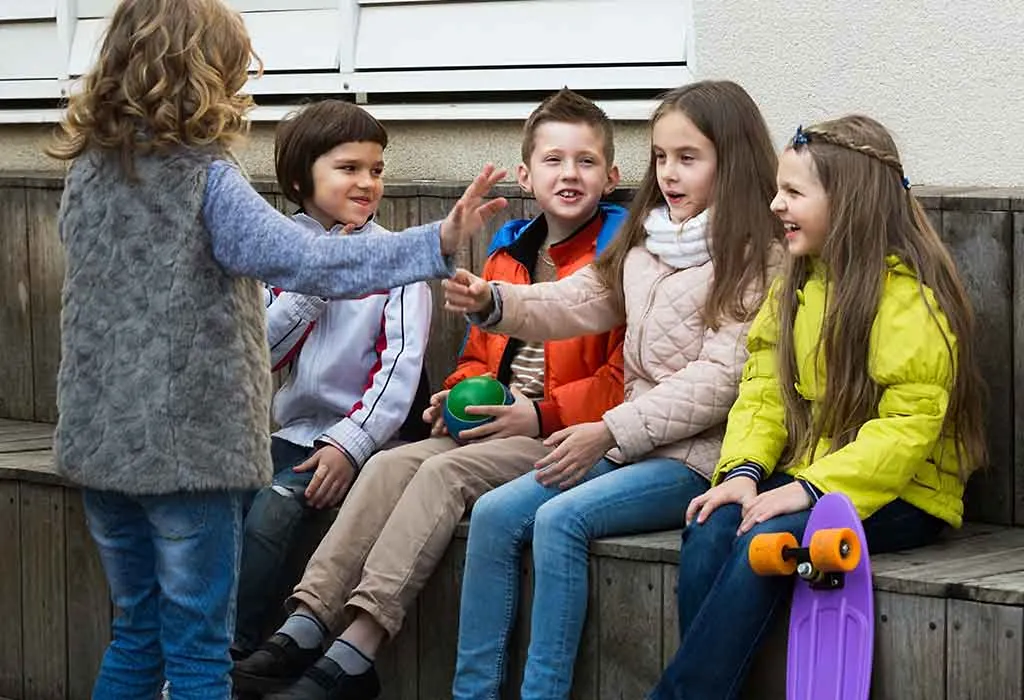 Bottom Line:
Hence, you have to celebrate your birthday party; here are the best choices of different activities you can perform on your birthday. Here we list different activities for kids' and adults' birthday parties. You can make your birthday party more interesting by following these games.